// our clients
We are Trusted
5+ Countries Worldwide
Allegro LTD.
Marketing Director
" RoboBIZZ is great! It works instead of a whole team of people and the savings from labot costs allowed us to further invest in business development. "
" This solution saved us money from platform building, hosting and IT support, and we never had any kind of security issues. Now we can allocate more budget to marketing. "
" We forgot about the expensive IT support, human mistakes, slow and costly listings and late updates of stocks and prices - RoboBIZZ is taking care for all of these! "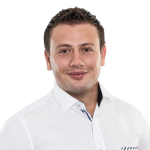 Ivan Tihov
BUSINESS DEVELOPMENT MANAGER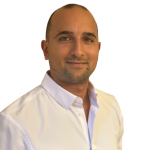 Orlin Mitov
BUSINESS DEVELOPMENT MANAGER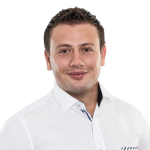 Ivan Tihov
BUSINESS DEVELOPMENT MANAGER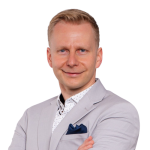 Sebastian RIchter
BUSINESS DEVELOPMENT MANAGER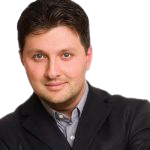 Nikolay Neroev
CEO AND FOUNDER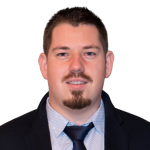 Elisey Enchev
BUSINESS DEVELOPMENT MANAGER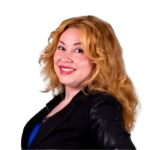 Maria Vassileva
BUSINESS DEVELOPMENT MANAGER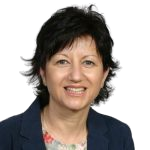 Milena Istatkova
BUSINESS DEVELOPMENT MANAGER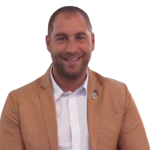 Desislav Petrov
Business Development Manager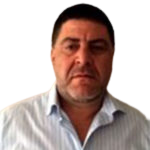 Todor Dzigarov
BUSINESS DEVELOPMENT MANAGER
Gancho Kolaksazov
BUSINESS DEVELOPMENT MANAGER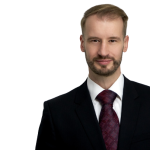 Anton Debeljuh
BUSINESS DEVELOPMENT MANAGER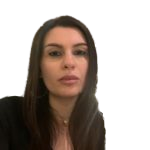 Ana Awad
BUSINESS DEVELOPMENT MANAGER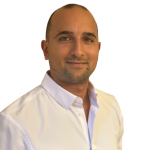 Orlin Mitov
BUSINESS DEVELOPMENT MANAGER